Keynote speakers
 
Alison Heppenstall (University of Glasgow) & Gary Polhill (James Hutton Institute)

Challenges and opportunities of using ABMs for simulating social systems 
Alison Heppenstall is a Professor in Geocomputation and an ESRC-Alan Turing Fellow based within the School of Political and Social Sciences and the Social and Public Health Sciences Unit, University of Glasgow. Prior to this she was based within the Centre for Spatial Analysis and Policy, School of Geography, at the University of Leeds, UK. She is currently research group leader for the Centre of Spatial Analysis and Policy and an associate of the Leeds Institute for Data Analytics

She is a former Chair of the Royal Geographical Society (RGS) GIS group. Along with Dr. Andy Evans, she founded the Multi-Agent and Social Simulation (MASS) group.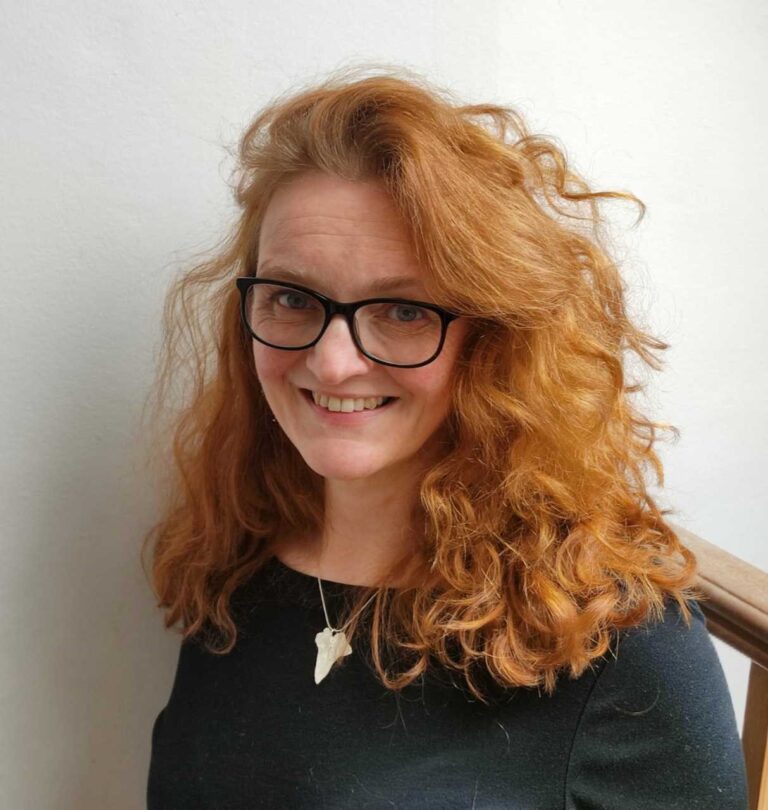 Gary Polhill did a degree in Artificial Intelligence and a PhD in Neural Networks before spending 18 months in industry as a professional programmer. Since 1997 he has been working at the James Hutton Institute on agent-based modelling of human-natural systems, and has worked on various international and interdisciplinary projects using agent-based modelling to study agricultural systems, lifestyles, and transitions to more sustainable ways of living. He specialises in agent-based modelling of socio-environmental systems, and rigorous approaches to their design and interpretation.
 
 

Cathryn Tonne (ISGlobal)

Exposome-based interventions to promote healthy urban environments
Cathryn Tonne is an environmental epidemiologist focusing on the health effects of air pollution from outdoor and household sources and their intersection with sustainable development. Her research has investigated exposure patterns and health effects of air pollution in high- as well as low- and middle-income countries.
One of her main research interests is in the health co-benefits of climate change mitigation. She is co-director of the Lancet Countdown for Health and Climate Change in Europe and leads the working group focused on mitigation actions and health co-benefits. She coordinates CATALYSE, a five-year Horizon Europe project focused on climate change and health and previously led the European Research Council funded Cardiovascular Health effects of Air pollution in Telangana, India.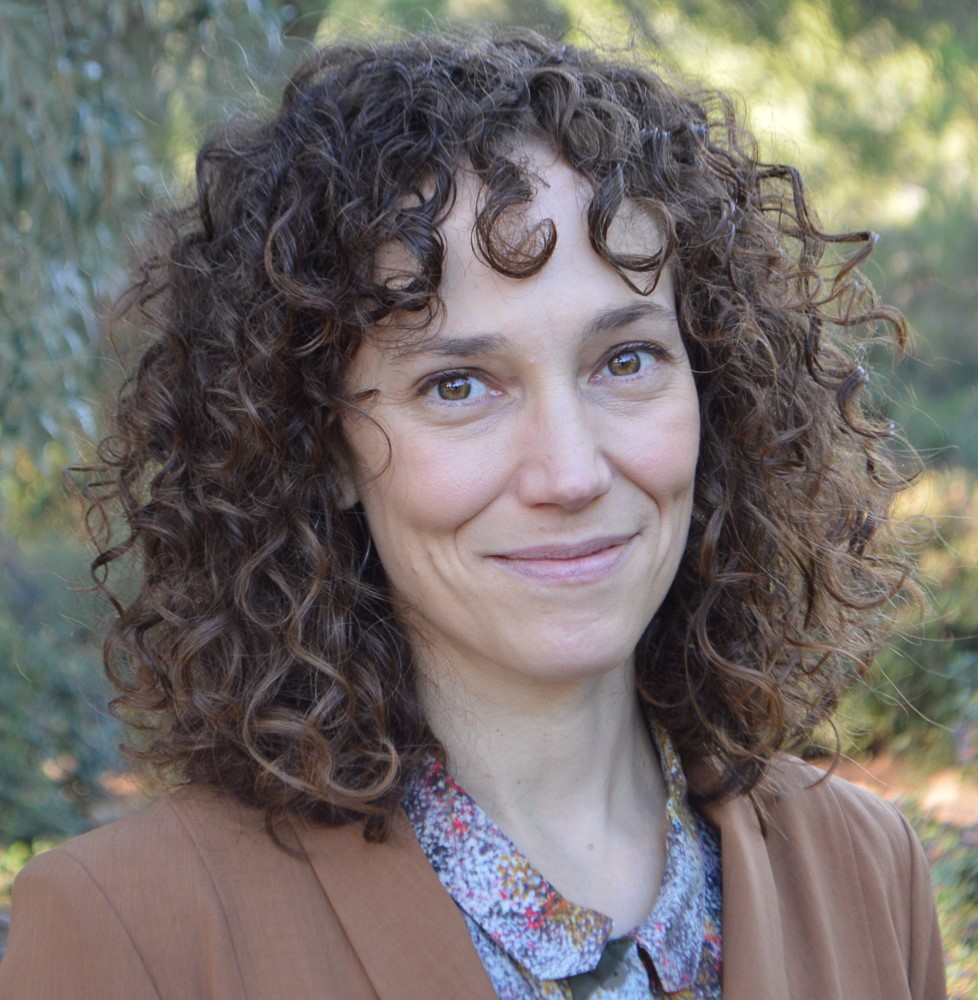 Exposome-NL conference 2023

Registration website for Exposome-NL conference 2023
Exposome-NLexposome.office@uu.nl
Exposome-NLexposome.office@uu.nlhttps://www.exposomeconference.nl/preventivehealth
2023-11-17
2023-11-17
OfflineEventAttendanceMode
EventScheduled
Exposome-NL conference 2023Exposome-NL conference 20230.00EUROnlineOnly2019-01-01T00:00:00Z
Media Plaza, Jaarbeurs UtrechtMedia Plaza, Jaarbeurs UtrechtJaarbeursplein 2611 AL Utrecht Netherlands